Welcome to Japan, We bet it has been a long, hectic flight for you.
To make your trip to a memorable one, the least thing you need is the annoying jet-lag! Why not taking some CBD products? So that you can eliminate the jet-lag and have a wonderful night sleep!
We have the largest selection of high quality Hemp CBD products in Japan.In June 2019, We PROUDLY Carry Seven AMAZING CBD Brands; CBDfx, Koi CBD, Pharmahemp, Aztec, O2, HempMet, Natuur, and CANNIMAL.
When you land in Japan, Come to our shop CBDMANiA in Ueno, Tokyo.
We have English speaking staffs and We accept major credit cards.
IF YOU WANT TO ORDER ONLINE, CLICK HERE.
If you order from our website until 1pm, we ship on the SAME DAY!!!
We can also ship to the hotel you are staying as well. If your purchase is more than 5,800 yen, the shipping fee is FOR FREE!!!
HOW TO GET TO CBDMANiA
| | |
| --- | --- |
| SHOP NAM | CBDMANiA |
| ADDRESS | 5th floor, Toho Kogeisha Daisan Building, Higashi-Ueno 2-19-9, Taito-ku, Tokyo 〒110-0015 |
| PHONE NUMBER | 03-5846-4618 |

We are 4minutes away from the Ueno Station!!! Here is How you can get to CBD MANiA!!!
If you have any question, Please call 03-5846-4618. We would love to help you!
Find "Iriya Gate"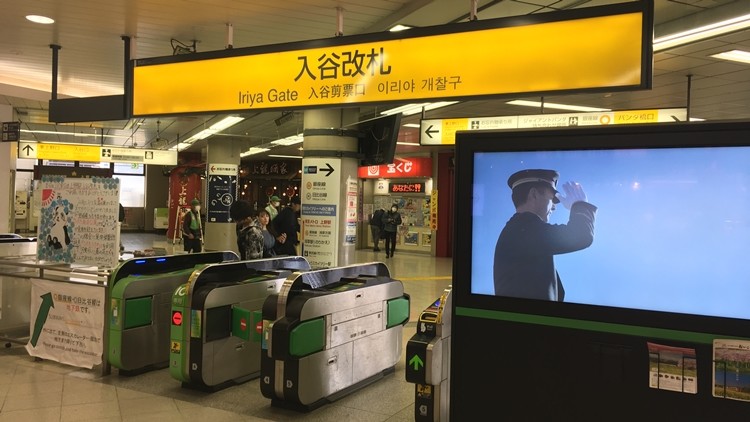 When you get off from your JR Train or Shinkansen, Please find Iriya Gate. You can see the sign in anywhere in the station.
Go Straight
Go Straight towards the New Days convenient store on the left side.
Take Escalator on the Left Side.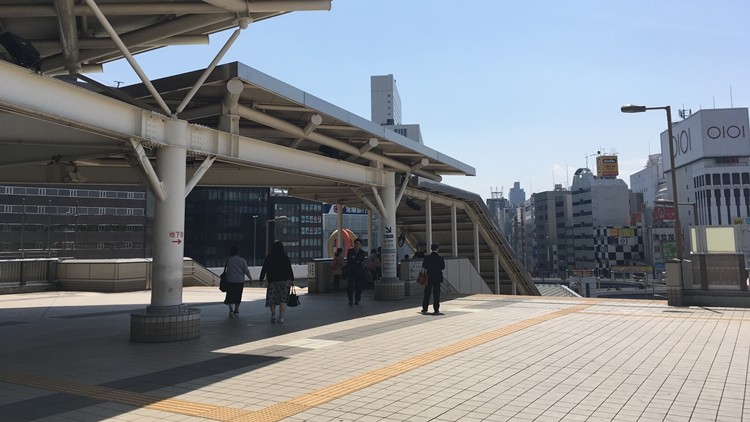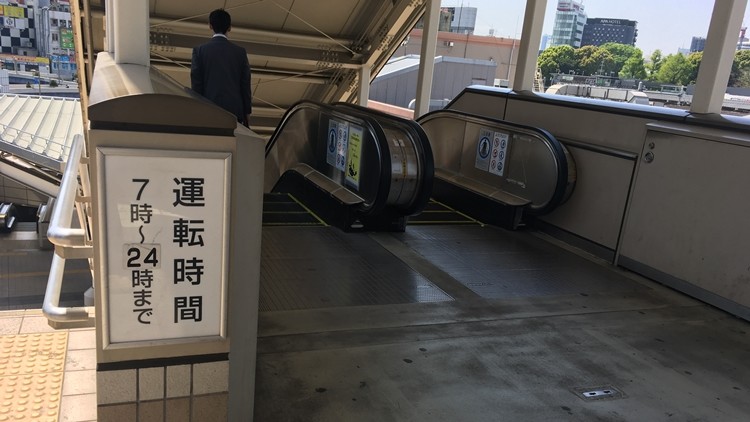 You can also choose to use the stairs too.
Walk towards the Red Sculpture.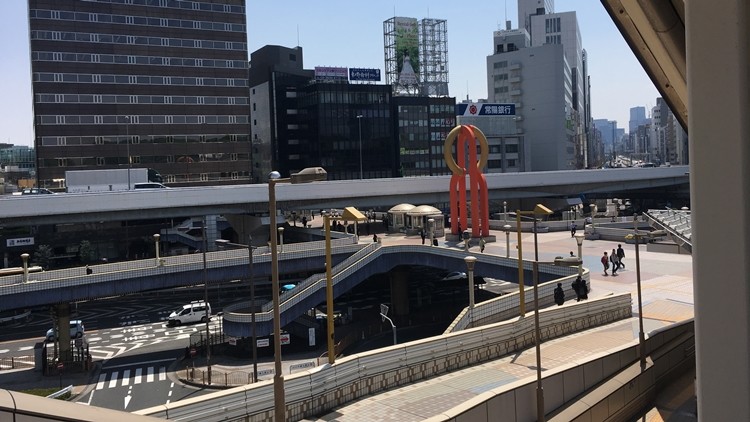 Walk across the Jewelry Bridge(Yep that's the name of this Over-Crossing)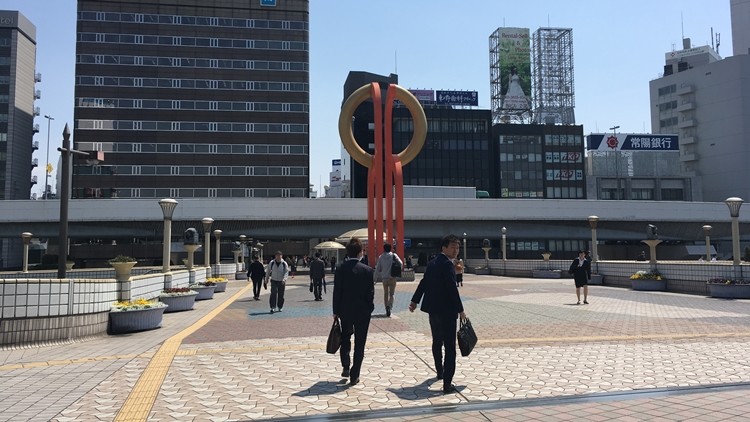 Go straight till the End of the Over-Crossing.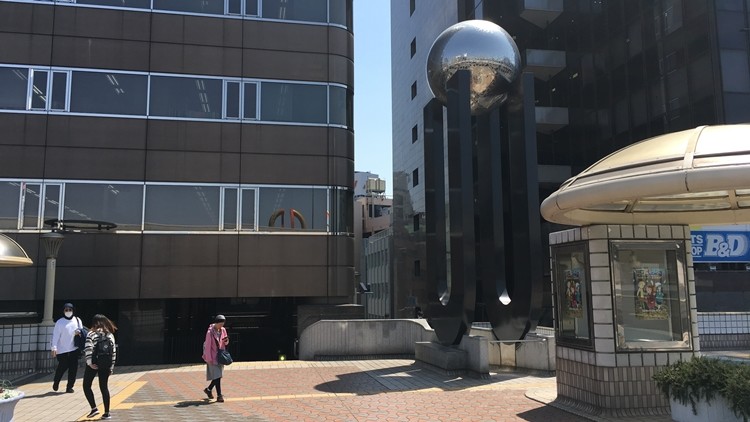 Take Escalator to Go Down.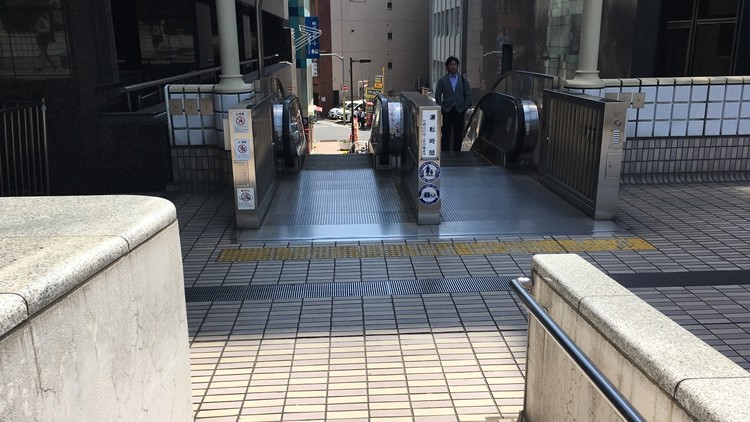 Turn Right at GINDAKO(TAKOYAKI STAND)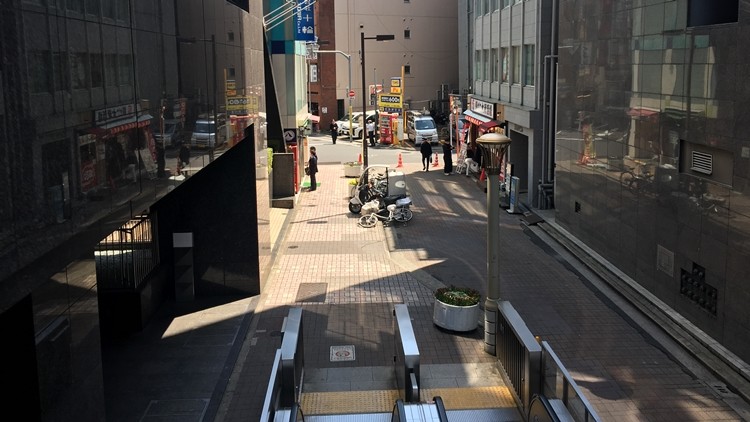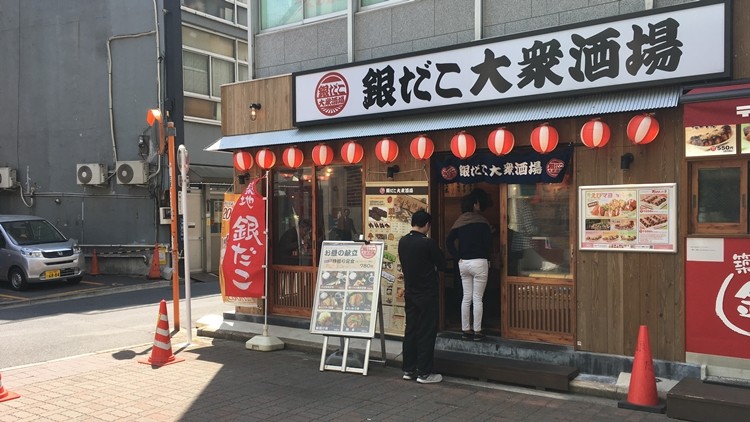 Go Straight till the Street becomes the Stone Pavement Then Turn Left.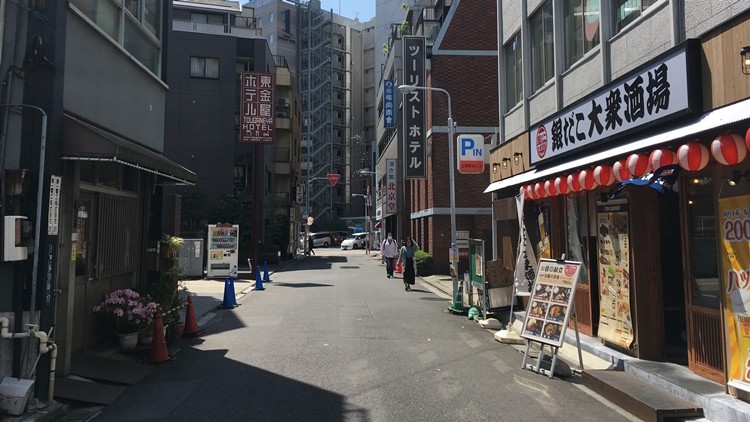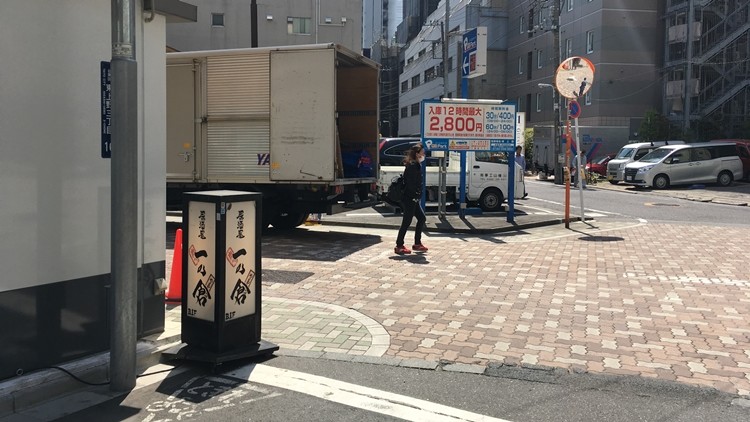 Walk about 30 Meters.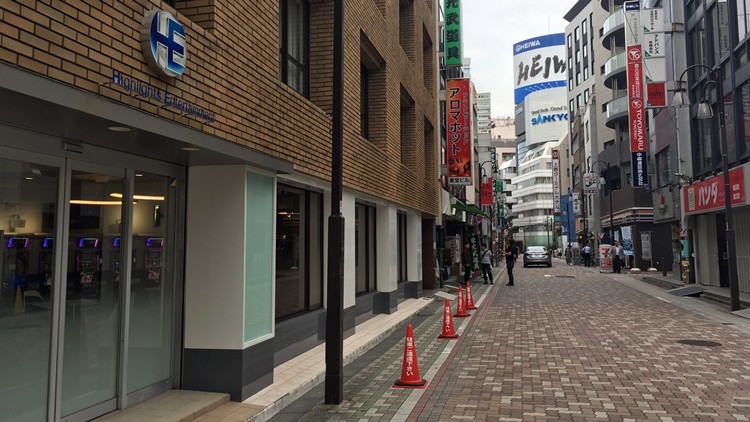 Find our Sign and Go Up to the Fifth Floor.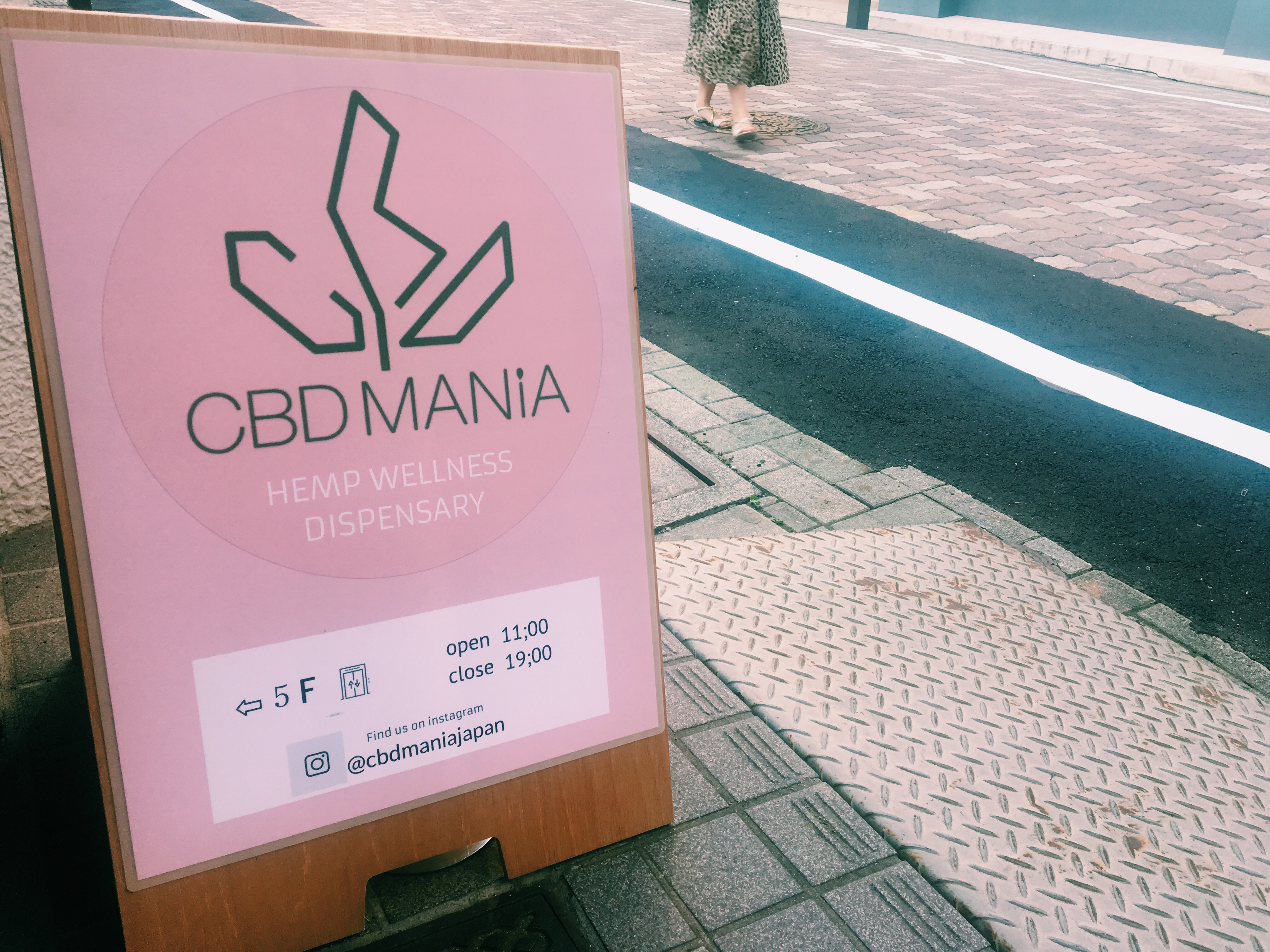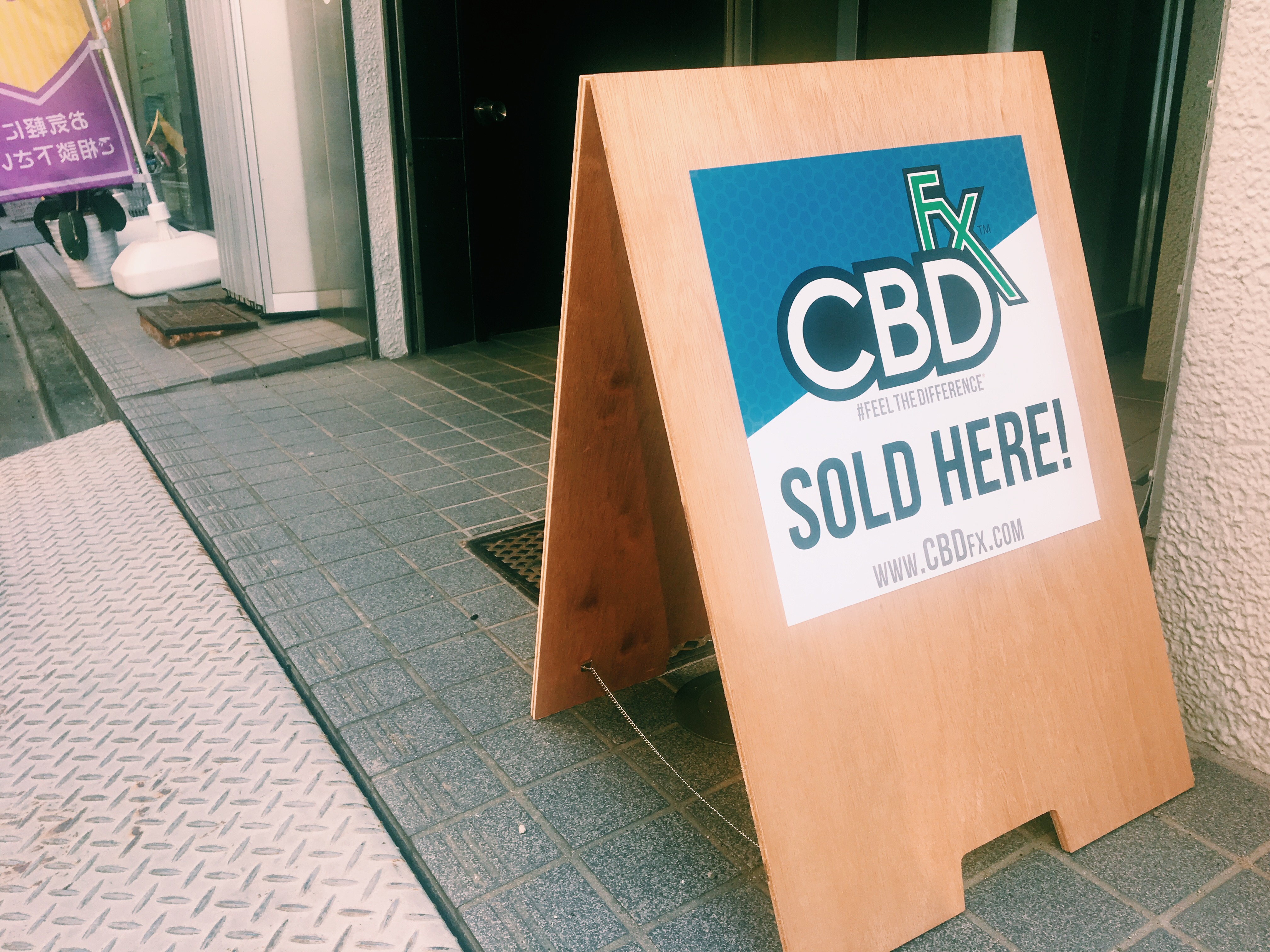 Knock Knock. You made it to CBD MANiA!!!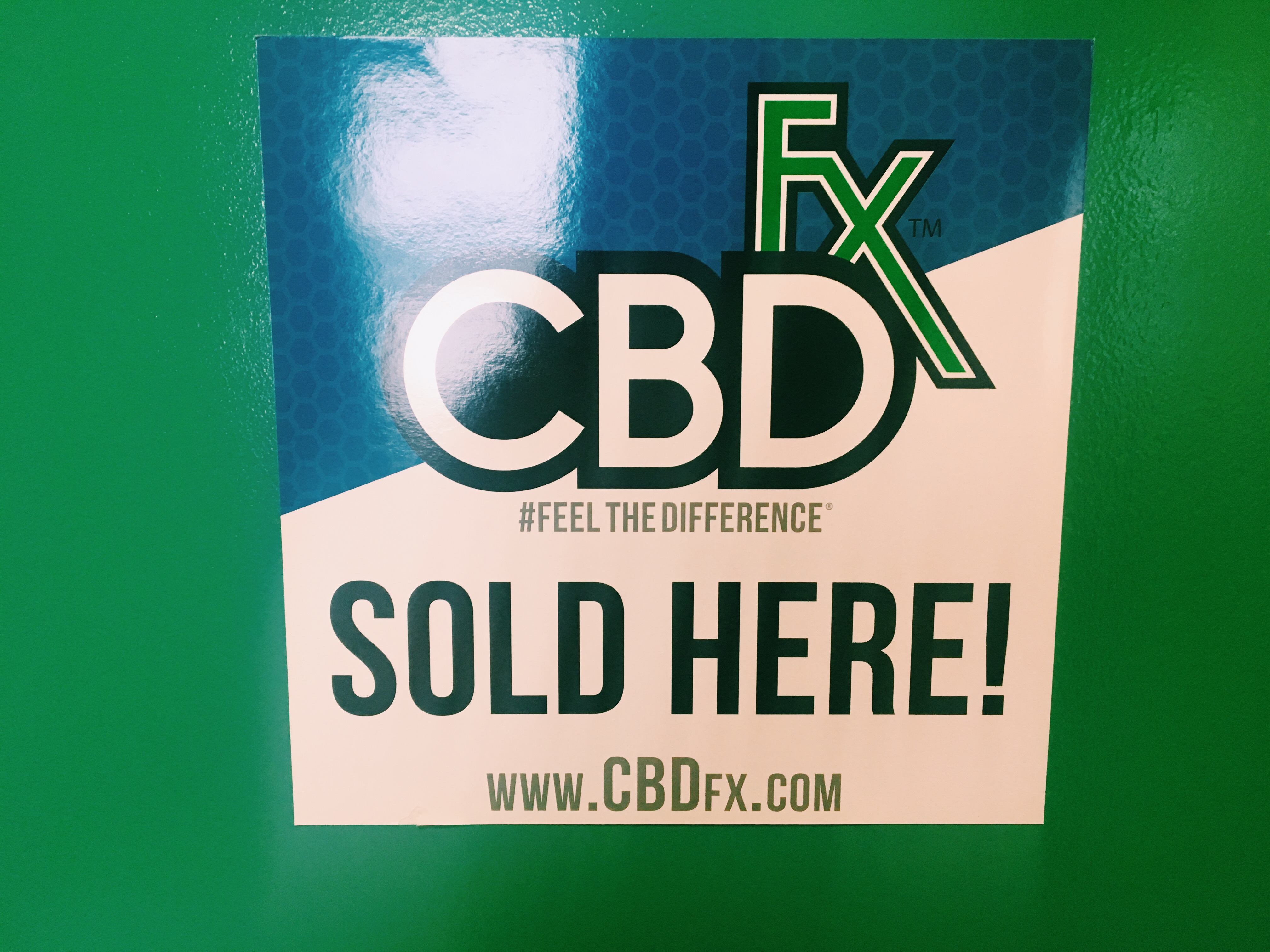 This is Our Shop. Sit back and try Our Quality CBD Selections.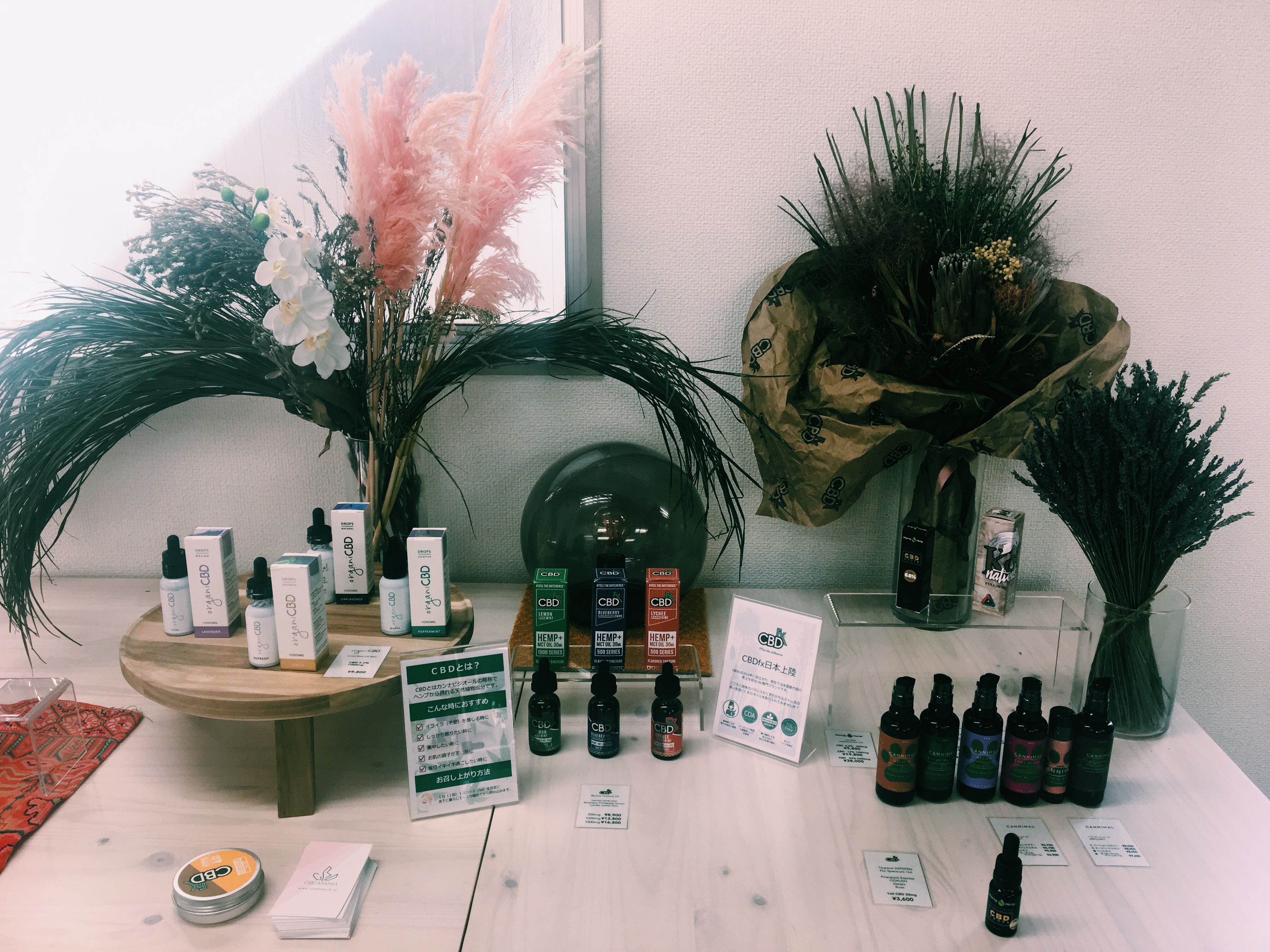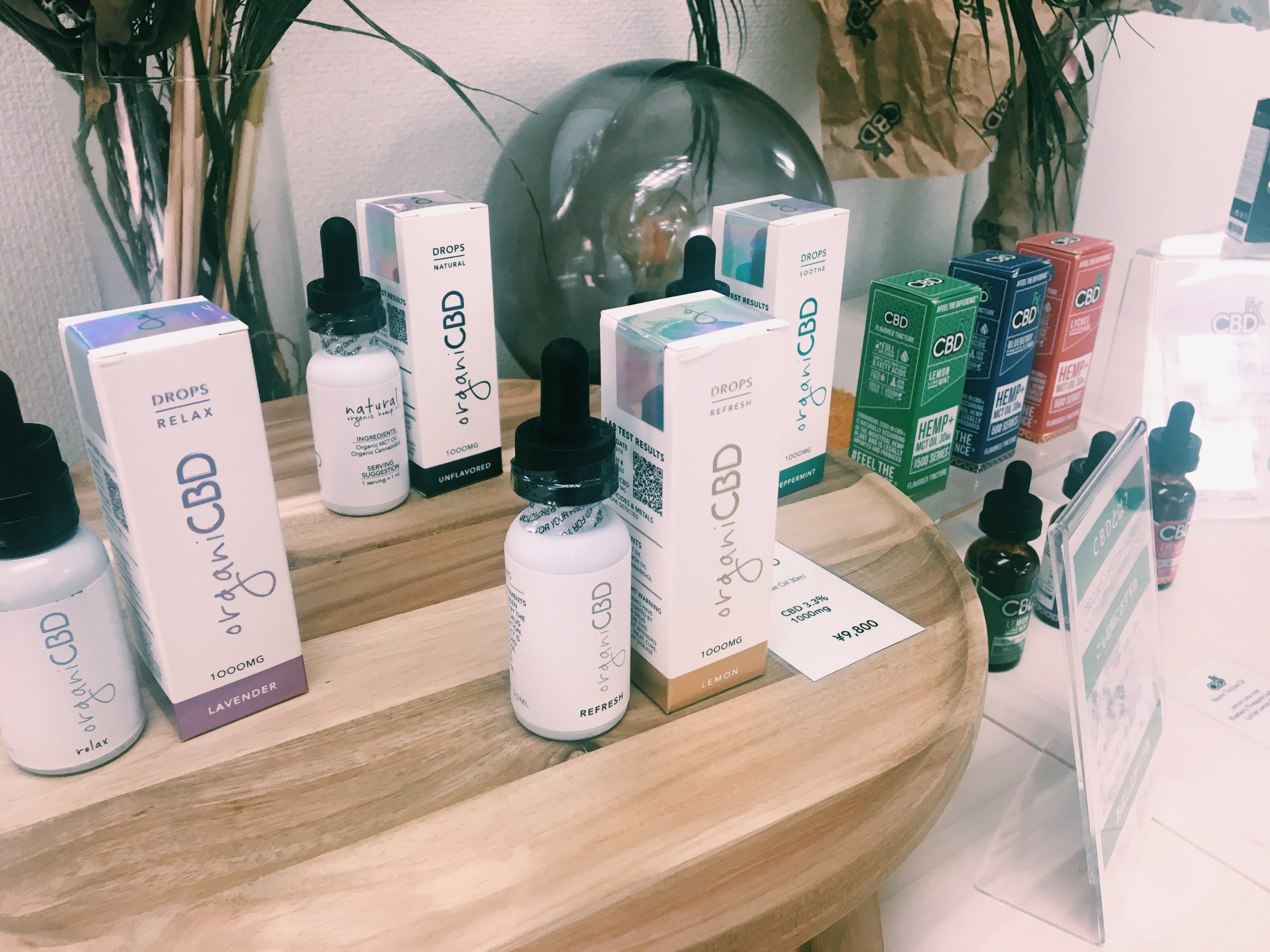 Enjoy your Travel with Our Quality CBD!!!
Thank you for shopping with us!!!
Enjoy your trip in Japan with our Quality CBD.
CBD MANiA STAFF